Last Updated October 2020:
Sam's first coloring book "Sam Pocker's #1 Best Adult Coloring Book Near Me" has been released and is available on Amazon.
Described as "the poorly received dark album that garners a cult following in later years", Sam's new album "get dark" was released on October 19th.

Since the start of the shutdown in March 2020, Sam has made over 30 YouTube videos which include original songs, songwriting tutorials, a guided tour of the Metropolitan Museum of Art, a deepfake NPR Tiny Desk Concert, a deepfake Amoeba Music "What's In My Bag?" episode, and a variety of other subjects.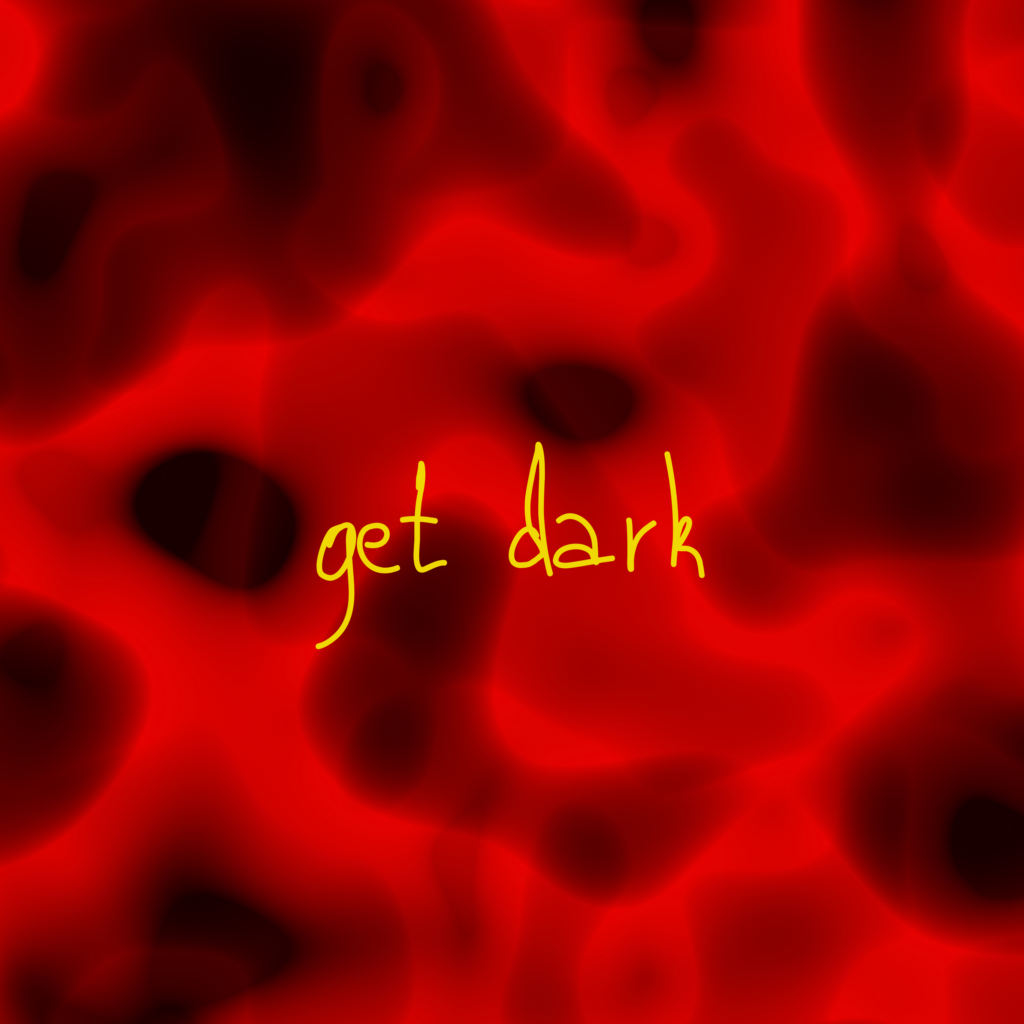 You can watch all of his latest videos here.
He has also launched a brand of healthy snacks which you can purchase via the store page.
Watch the promotional video for "Sam Pocker's Magic Mango":